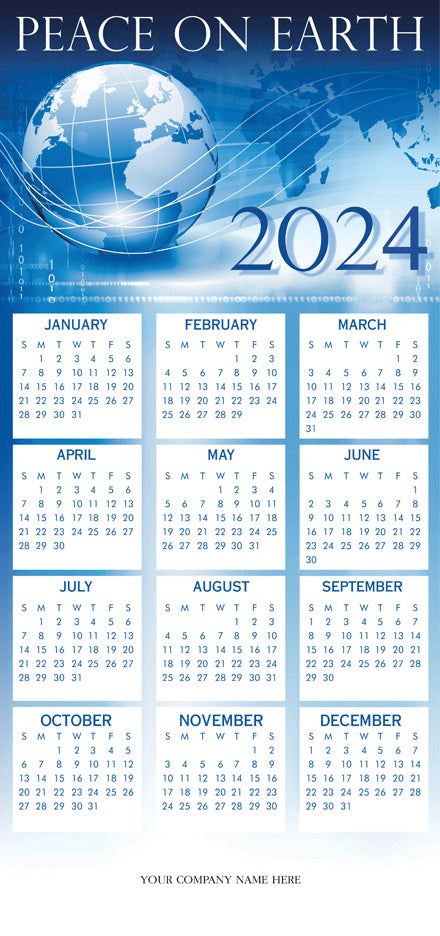 Calendar Cards are available now and they are the perfect way to say thank you to your customers and have year-round advertising. Order today and customize for free!
---
---
• Bags • Gifts • Merchandise • Shopping Bags • Tissue Paper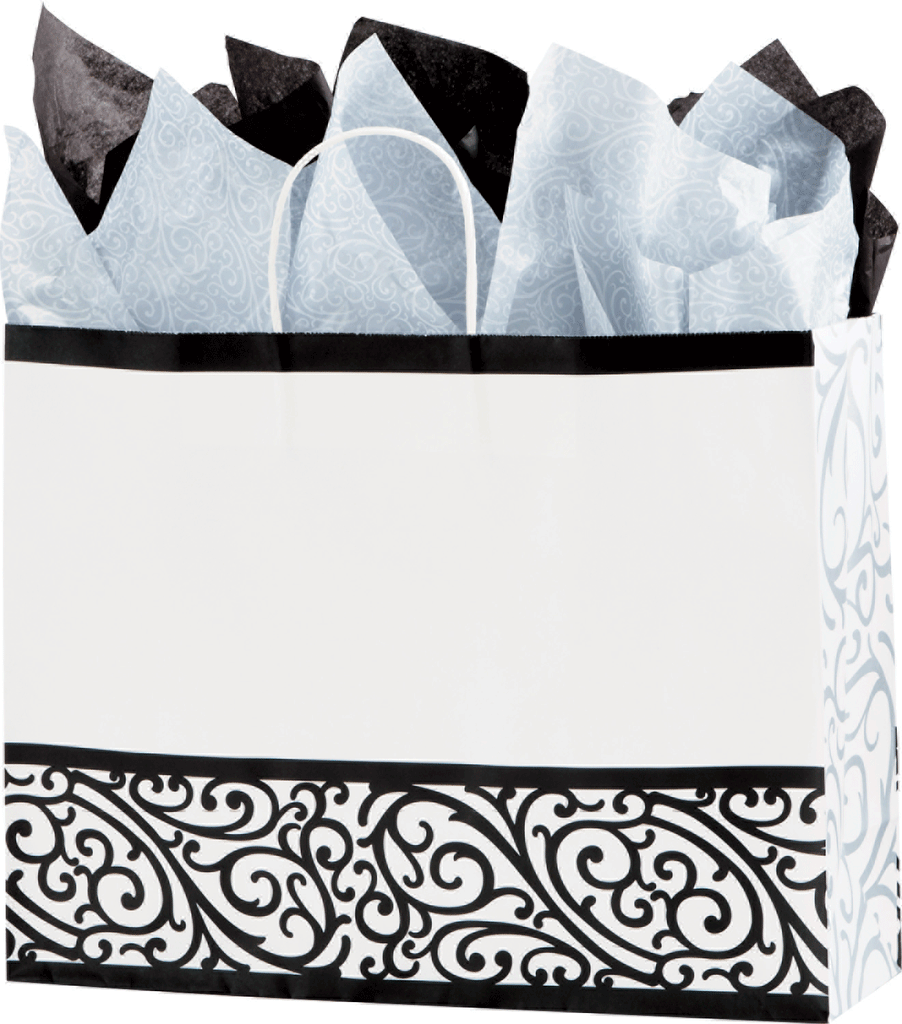 Find your supplies all in one place! We carry all the packaging supplies for your shop or store to get your customers purchases home safely. From tissue paper to wrap your items in, to Kraft Bags or even our more Elegant Euro Shopper Bags that show style and class, we carry them all.